3 min read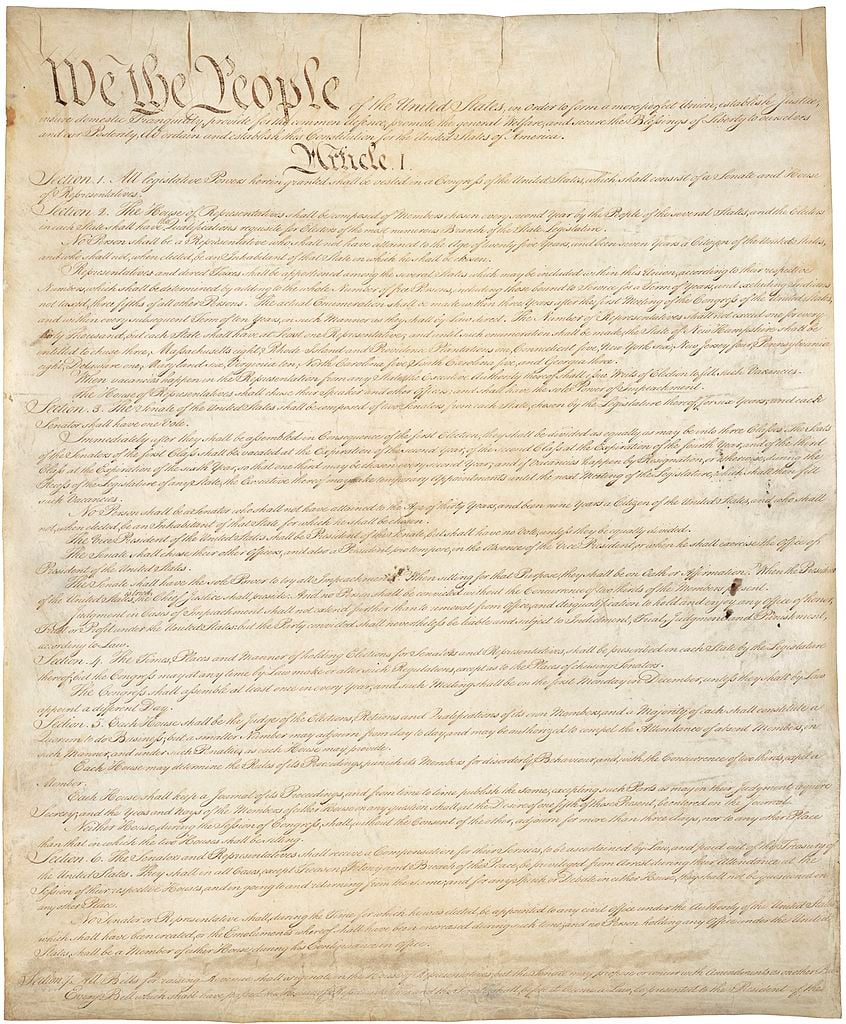 The German media is up in arms today because both German politicians and journalists were surveilled by the United States. Meanwhile, Germany is being sued by Reporters Without Borders this week for intercepting email communications. Over in the UK, Amnesty International released a statement yesterday after learning that their communications had been illegally intercepted. (Prime Minister David Cameron also declared his intention to ban strong encryption this week.) France legalized mass surveillance in June.
Everyone, in other words, is spying on everyone else. This has profound democratic implications.
From Amnesty International's statement:
Mass surveillance is invasive and a dangerous overreach of government power into our private lives and freedom of expression. In specific circumstances it can also put lives at risk, be used to discredit people or interfere with investigations into human rights violations by governments.
Furthermore:
We have good reasons to believe that the British government is interested in our work. Over the past few years we have investigated possible war crimes by UK and US forces in Iraq, Western government involvement in the CIA's torture scheme known as the extraordinary rendition programme, and the callous killing of civilians in US drone strikes in Pakistan: it was recently revealed that GCHQ may have provided assistance for US drone attacks.
It has been shown that widespread surveillance creates a chilling effect on journalism, free speech and dissent. Just the fact that you know you're being surveilled changes your behavior, and as the PEN American Center discovered, this includes journalism. Journalism, in turn, is vital for a healthy democracy. A voting population is only as effective as the information they act upon.
Today is July 3. It seems appropriate to revisit the Second Amendment to the Constitution of the United States, which was passed by Congress and ratified by the States in two forms:
A well regulated Militia, being necessary to the security of a free State, the right of the people to keep and bear Arms, shall not be infringed.

A well regulated militia being necessary to the security of a free state, the right of the people to keep and bear arms shall not be infringed.
The Supreme Court has confirmed [PDF] that this has a historical link to the older right to bear arms in the English Bill of Rights: "That the Subjects which are Protestants may have Arms for their Defence suitable to their Conditions and as allowed by Law." The Supreme Court has also verified multiple times that the right to bear arms is an individual right.
In 2015, guns are useless at "preserving the security of a free state", and cause inordinate societal harm. Meanwhile, encryption is one of the most important tools we have for preserving democratic freedom. We already subject encryption to export controls on the munitions list. It seems reasonable, and very relevant, to expand the definition of "arms" in the Second Amendment to include it. Let's use the effort that has been put into allowing individual citizens to own firearms, and finally direct it to preserving democracy.
While this would protect the democratic rights of US citizens, it would not impact the global surveillance arms race in itself. It would be foolish to only consider the freedom of domestic citizens: Americans are not more important than anyone else. However, considering the prevalence of American Internet services, and the global influence of American policy as a whole, it would be a very good first step.