2 min read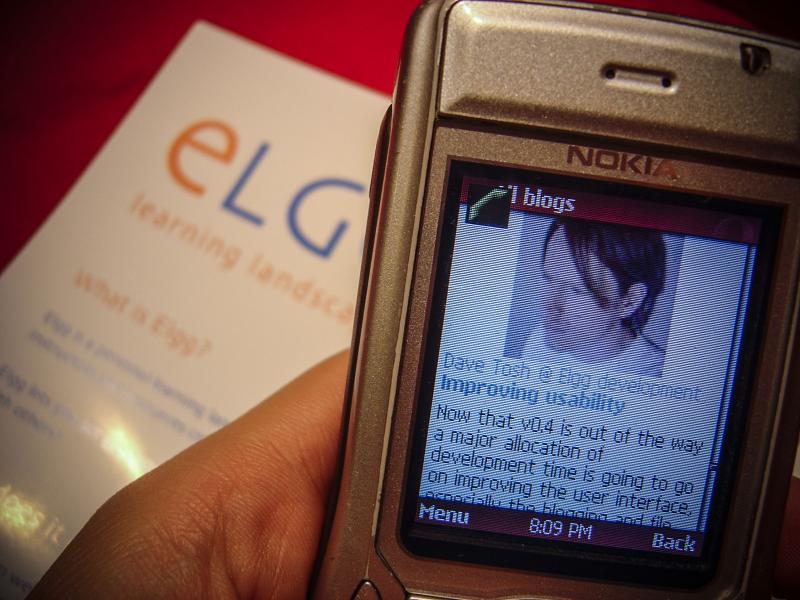 Ten years ago last November, we released the first version of Elgg. An open source social networking platform originally designed for higher education, where it was used by Harvard and Stanford, it spread to organizations like Oxfam, Orange, Hill & Knowlton and the World Bank, as well as national governments in countries like Australia, Canada and the Netherlands.
Not bad for a couple of industry outsiders based in Scotland.
Elgg is still in wide use today. I credit that to a technical emphasis on extensibility and ease of use, as well as our focus on being responsive to the needs of the community - but not too responsive. We never veered from the vision we had of an open social networking infrastructure for organizations.
The web has changed unrecognizably since 2004, and Known takes those changes into account: mobile-first, with an emphasis on streams and shorter bursts of content. You can still run it in an organization, but you can run it as a personal platform, too. Higher education institutions are using it to give self-reflective websites to all their students, and more and more private companies are using it to create social feeds internally, too. Design thinking is core to our process, which helps us stay responsive and build tools that truly solve a deep user need.
Known, Inc goes beyond Known the platform: we're exploring new applications that use design thinking, and our deep community platform knowledge, to solve problems in different verticals.
Most importantly, we offer that experience and toolset to other organizations. If you need platform strategy advice, or even to build a new social website or app for your organization, we can help. We have over a decade of experience in building organizational social platforms, and you can put it to work. To get started, get in touch via our website.