I'm posting Fairness Fridays: a new community social justice organization each week. I donate to each featured organization. If you feel so inclined, please join me.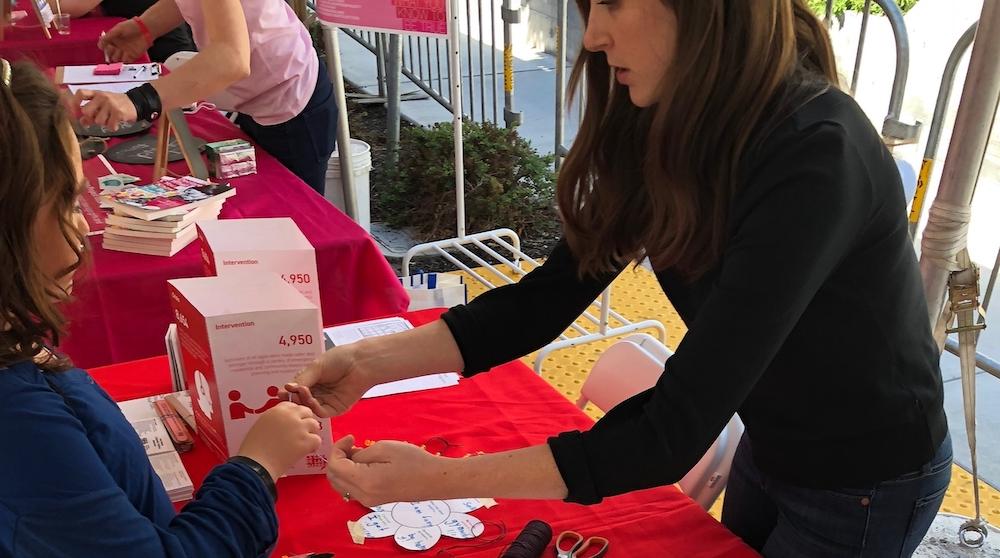 This week I'm donating to La Casa de las Madres. Based in San Francisco, La Casa de las Madres provides a shelter and support for women and children who are victims of domestic violence.
It describes its mission as follows:
La Casa de las Madres acts boldly to create a community where violence against women and children is not tolerated. We envision a society in which all individuals and families have equal access to basic resources and asset-building opportunities.  We envision a future where safety and respect in intimate relationships are the norm.

To achieve this future, La Casa offers a continuum of comprehensive and empowering services to women, teens, and children exposed to and at risk of abuse.  We provide access, tools and support—clinical and peer-based—that strengthen their ability to affect change and break the cycle of violence.
Its services include phone support and an emergency shelter, as well as support centers across nine locations.
I donated. If you have the means, I encourage you to join me here.