Every Friday I highlight a new social justice organization, inspired by the VC Fred Wilson's Funding Friday posts about crowdfunding projects.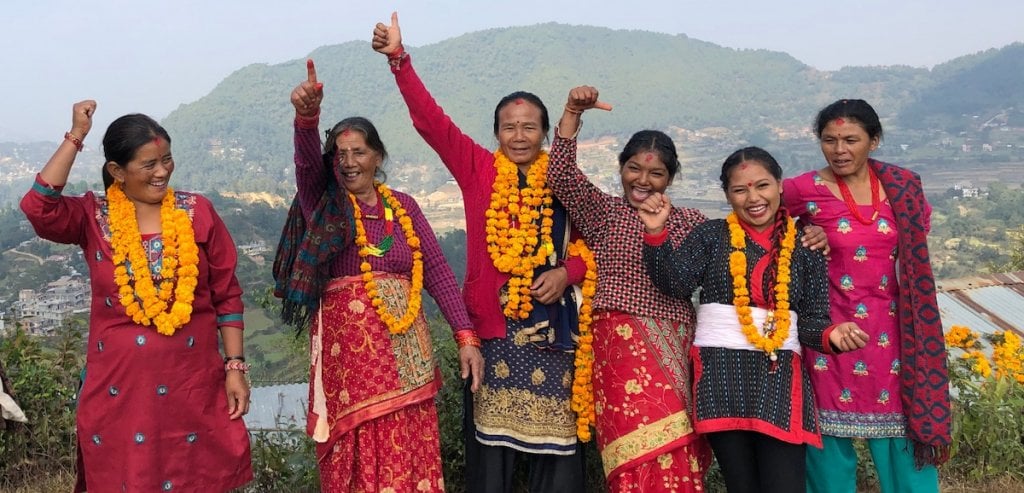 This week I donated to MADRE, an organization dedicated to working "with women leaders who protect and provide for communities facing war and disaster. Together, we build skills, strengthen local organizations, advance progressive movements, and advocate for rights."
Its work includes ending gender violence, advancing climate justice, building a just peace by supporting women, and advocating for a more equitable foreign policy.