I'm posting Fairness Fridays: a new community social justice organization each week. I donate to each featured organization. If you feel so inclined, please join me.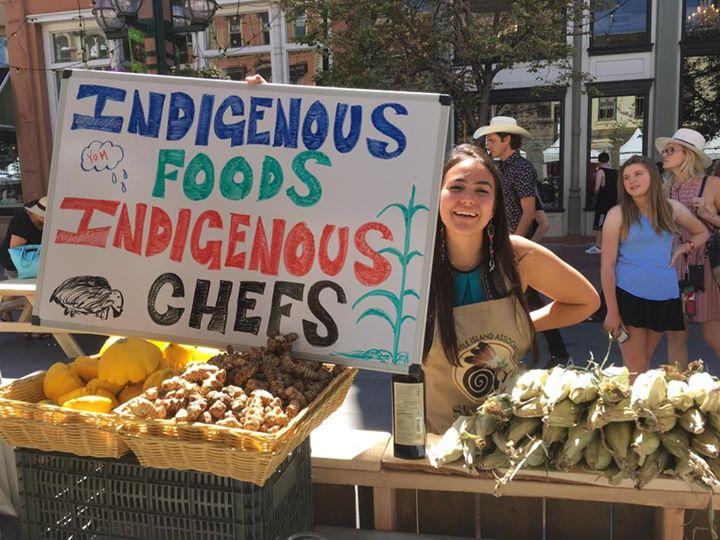 This week, I'm donating to the Native American Food Sovereignty Alliance. Based in Scandia, MN, NAFSA supports Native communities nationally with advocacy, education, and networking as they revitalize their indigenous food systems.
It describes its mission as follows:
Through our efforts and programs, we bring stakeholders and communities together to advocate and support best practices and policies that enhance dynamic Native food systems, sustainable economic development, education, trade routes, stewardship, and multi-generational empowerment.
We work to put the farmers, wild-crafters, fishers, hunters, ranchers, and eaters at the center of decision-making on policies, strategies and natural resource management.
Its work includes collecting, growing, and sharing heirloom seeds and plants (vital work when many seeds are protected by intellectual property legislation that favors corporations) and culinary mentorship.