I'm posting Fairness Fridays: a new community social justice organization each week. I donate to each featured organization. If you feel so inclined, please join me.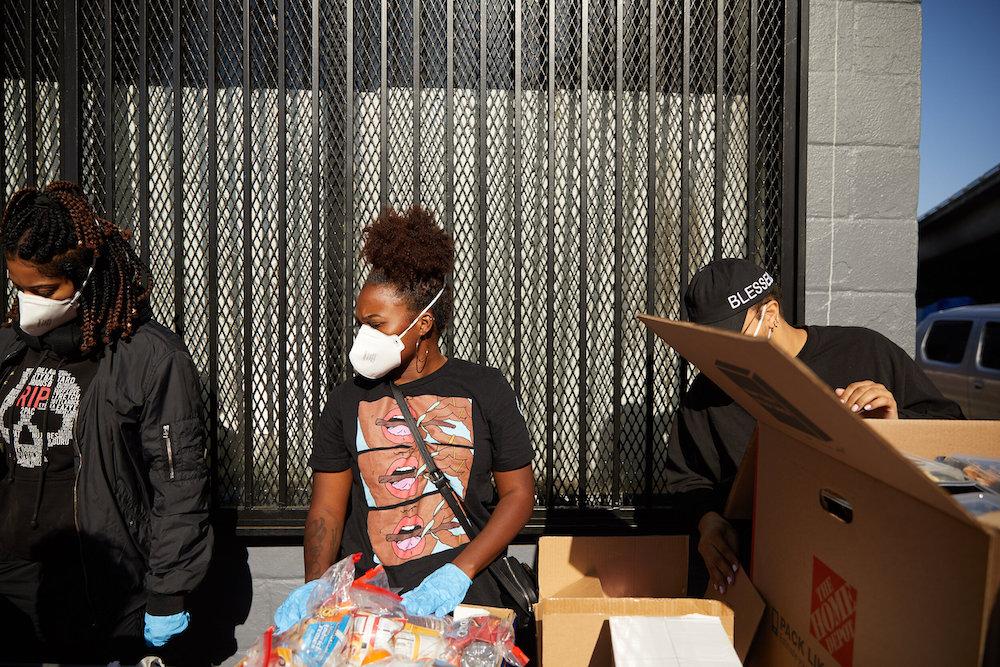 This week I'm donating to People's Programs. Based in Oakland, People's Programs is a grassroots community organization that serves the people of Oakland and is dedicated to "the unification and liberation of Afrikans across the diaspora".
Its programs include People's Breakfast, a free breakfast program for Oakland's houseless community, a health clinic, bail and legal support, a grocery program, and more. Modern inequality and generational injustices mean that organizations like People's Programs are crucial lifelines for many people.
I donated. If you have the means, I encourage you to join me here. I also donated a tent from their tent drive wishlist.