I'm posting Fairness Fridays: a new community social justice organization each week. I donate to each featured organization. If you feel so inclined, please join me.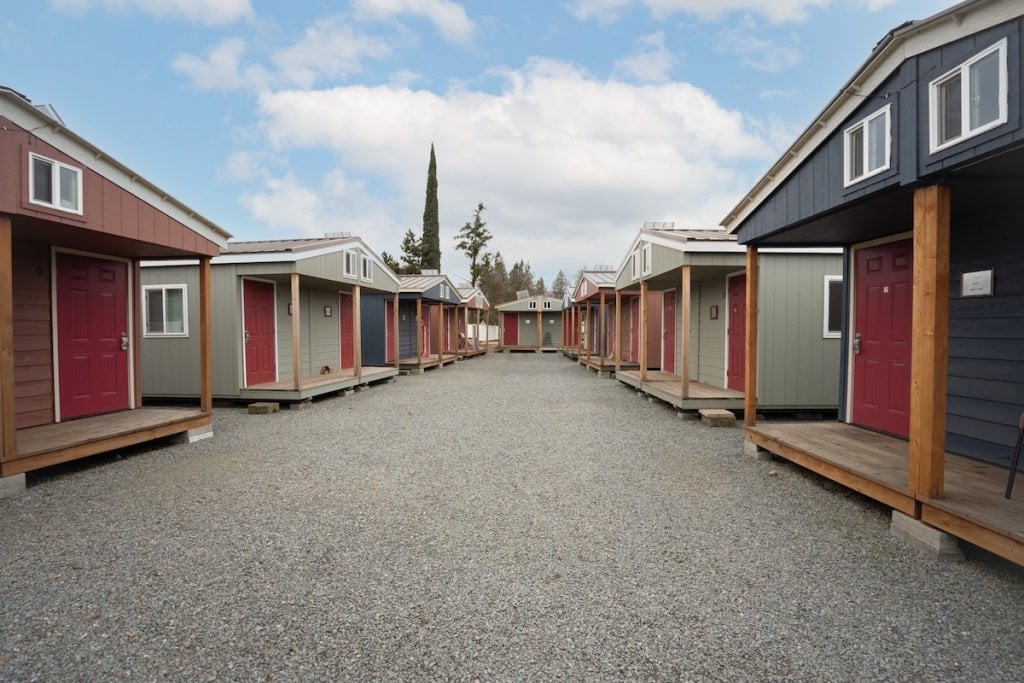 This week I'm donating to Rogue Retreat. Based in Medford, OR, Rogue Retreat offers support and housing for the homeless in its local area, including a pioneering community of local homes. It describes its mission as follows:
Rogue Retreat provides affordable housing/shelter and case management to homeless individuals and families in Jackson and Josephine Counties, Oregon, to teach them the skills they need to live independently.
I was struck and moved to donate by this piece on police criticism of its facilities on NPR last year:
"It is just another enabling mechanism for the homeless, the transients and the displaced people here," [Police Chief] Johnson told the board in February 2019. "When you create something and enable people, you're going to attract more."
Johnson goes on to say that there's another solution for people who are struggling with mental health and drug addiction: incarceration. I can't imagine a more counter-productive, harmful attitude for someone in his position to have (color me disappointed but not surprised), which makes me even more appreciative of the work being done.
I donated. If you have the means, I encourage you to do the same.