I'm posting Fairness Fridays: a new community social justice organization each week. I donate to each featured organization. If you feel so inclined, please join me.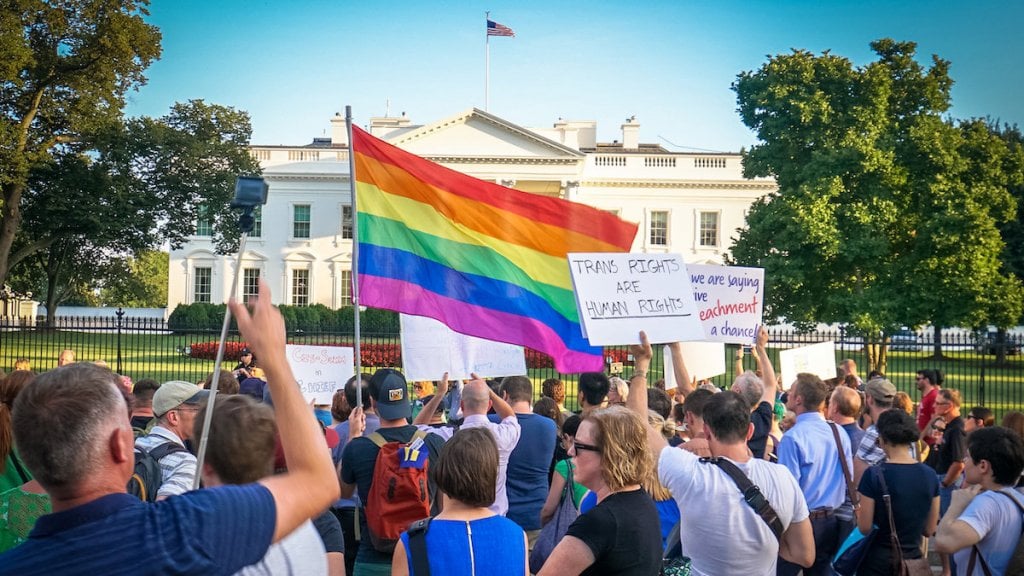 This week I'm donating to the Transgender Law Center. Based in Oakland, the Transgender Law Center provides support and advocacy for trans and gender non-conforming people nationwide.
It describes its mission as follows:
Transgender Law Center (TLC) is the largest national trans-led organization advocating for a world in which all people are free to define themselves and their futures. Grounded in legal expertise and committed to racial justice, TLC employs a variety of community-driven strategies to keep transgender and gender nonconforming people alive, thriving, and fighting for liberation.
Founded in 2002, Transgender Law Center (TLC) has grown into the largest trans-specific, trans-led organization in the United States. Our advocacy and precedent-setting litigation victories—in areas including employment, prison conditions, education, immigration, and healthcare—protect and advance the rights of transgender and gender nonconforming people across the country. Through our organizing and movement-building programs, TLC assists, informs, and empowers thousands of individual community members a year and builds towards a long-term, national, trans-led movement for liberation.
Its services include legal support and advocacy, support for Black trans women in the South and Midwest, and support for transgender people living with HIV.
I donated. If you have the means, I encourage you to join me here.