I'm posting Fairness Fridays: a new community social justice organization each week. I donate to each featured organization. If you feel so inclined, please join me.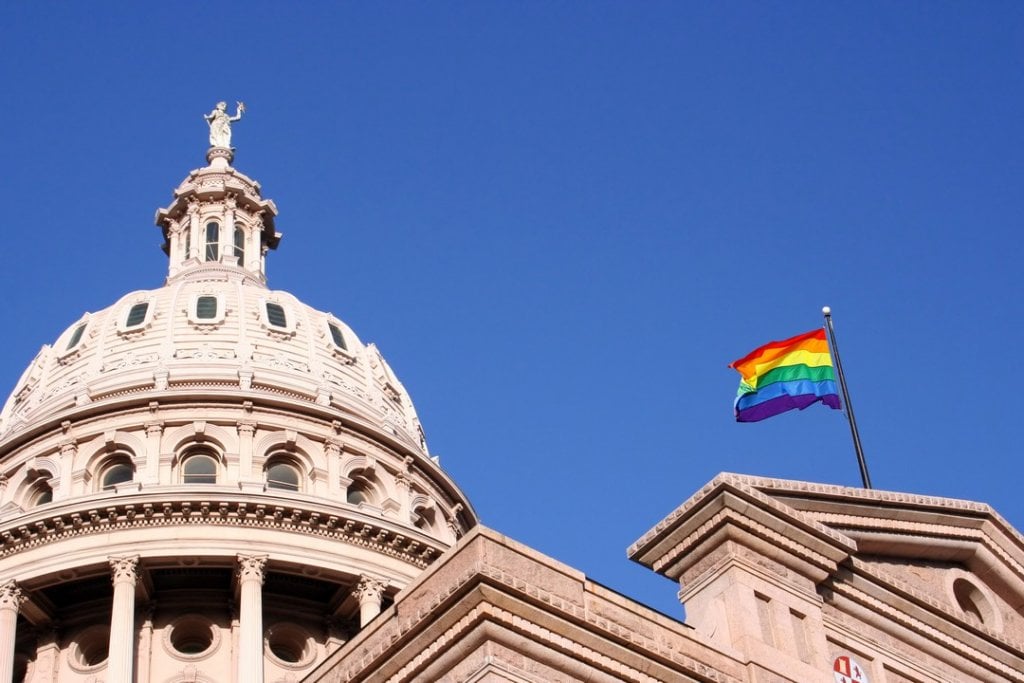 This week I donated to Equality Texas. Based in Austin, Equality Texas "works to secure full equality for lesbian, gay, bisexual, transgender, and queer Texans through political action, education, community organizing, and collaboration."
It describes its work as follows:
‌Equality Texas is a 501(c)(4) nonprofit organization, serving as the largest nonpartisan statewide political advocacy organization working for the elimination of discrimination targeting the LGTBQ+ community. This work occurs primarily within, but not limited to, odd-numbered years when the Texas Legislature is in session. During the session, Equality Texas works to advance the rights of LGBTQ+ Texans alongside pro-equality legislators and protects LGBTQ+ Texans from legislative attacks.
I wrote a little about the adverse situation trans kids are facing in Texas earlier this week. Equality Texas is helping through political change, media advocacy, a crisis fund, education, and more.