I'm posting Fairness Fridays: a new community social justice organization each week. I donate to each featured organization. If you feel so inclined, please join me.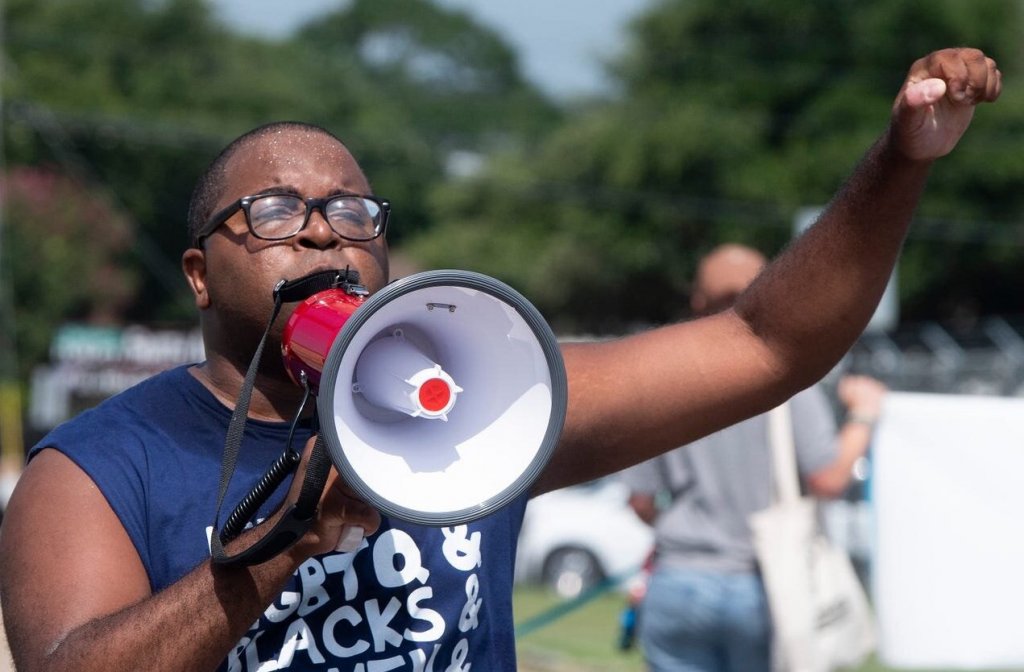 This week I'm donating to Montgomery Pride United. Based in Montgomery, Alabama, Montgomery Pride United hosts "support groups, supply emergency food, hygiene products, masks & clothing, facilitate community education, provide senior services, host sexual wellness workshops, offer mental health support, and accommodate community gatherings for progressive groups" - a much-needed service in the Deep South.
Its programs include an Emergency Resource Program that provides "resources for LGBTQ+ individuals in need of food, shelter, medical services, or any other help to ensure their safety, health, and stability", as well as a grief and loss support group, support for LGTBQIA+ youth, a free pantry, and more.
On my journey across the US last year, Alabama was by far the most oppressively conservative place I visited. Providing these services is a vital lifeline.