‌‌I'm posting Fairness Fridays: a new community social justice organization each week. I donate to each featured organization. If you feel so inclined, please join me.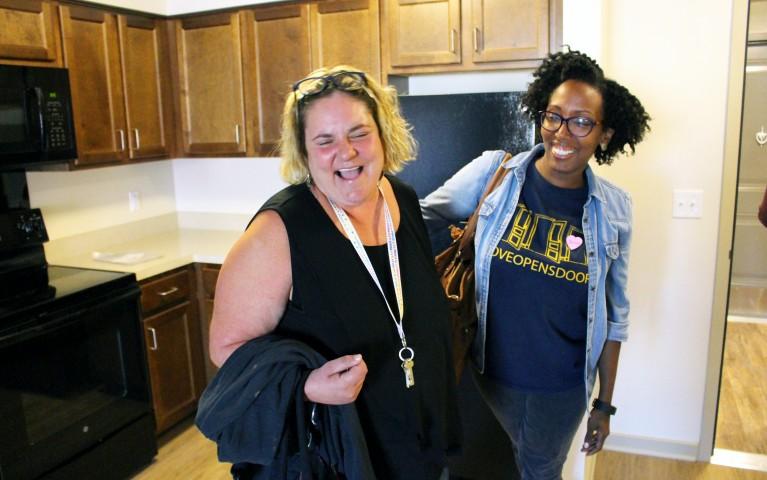 This week I'm donating to Project HOME. Based in Philadelphia, Project HOME aims to break the cycle of homelessness and poverty in the Philly area.
It describes its mission as follows:
The mission of the Project HOME community is to empower adults, children, and families to break the cycle of homelessness and poverty, to alleviate the underlying causes of poverty, and to enable all of us to attain our fullest potential as individuals and as members of the broader society. We strive to create a safe and respectful environment where we support each other in our struggles for self-esteem, recovery, and the confidence to move toward self-actualization.
Its work includes permanent, subsidized housing for individuals and families who had been homeless; learning, training, and employment; affordable healthcare services for the underserved; and K12 education for vulnerable children and teens. Its work is holistic, addressing underlying causes as well as immediate needs.