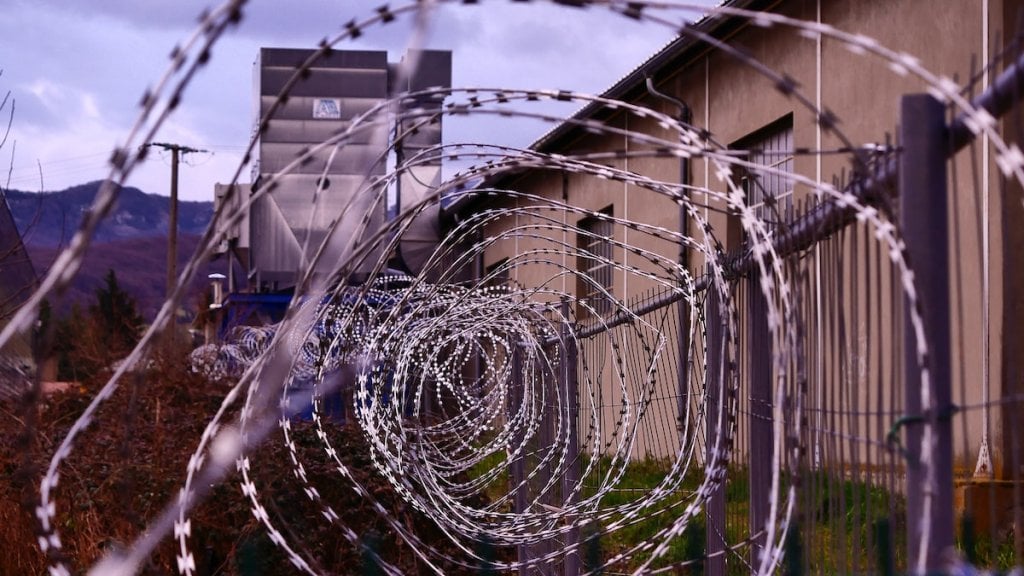 Juneteenth is not the commemoration of the Emancipation Proclamation, when President Lincoln declared that all slaves in the Confederacy were free. (Some Union slaves weren't free until the passage of the 13th Amendment.) Instead, it celebrates the event, two and a half years later, when emancipation finally reached Galveston, Texas. Ending slavery in the US was a long and drawn-out process.
Arguably, though, not every form of slavery ended. The US still employs slave labor through its prison system, which disproportionately incarcerates people of color and forces them to work for rates as low as $0.23 to $1.15 an hour. Some states, like Texas, Georgia, and Florida, don't pay prisoners at all.
As the End the Exception campaign by Worth Rises describes it:
Passed in 1865, the Thirteenth Amendment to the U.S. Constitution is celebrated for abolishing slavery and involuntary servitude. However, to the surprise of many, the Thirteenth Amendment includes an exception clause that has been understood throughout history to allow slavery and involuntary servitude to be used as punishment for crime. During Reconstruction, this understanding encouraged the criminalization, incarceration, and re-enslavement of Black people.
Worth Rises maintains a report of corporations that use slave labor, which was last updated in 2020. As part of the report, you can download a filterable Excel spreadsheet of over 4,100 corporations that take advantage of prison labor.
Here are companies I found in the dataset from the internet / telecoms industry which take advantage of this labor, whether through profit or direct use. While I am not responsible for the dataset, any omissions to this list as I filtered from the main dataset are mine and purely accidental. These are names that jumped out to me; I recommend reviewing the whole dataset. It would also be worth considering which of these companies have advocated for Black Lives Matter and similar racial equity movements that seek to dismantle systems of oppression while continuing to engage in these systems.
Some of these were a complete surprise to me: for example, Adobe, Snap, Zoom, ESRI, Rackspace, and Google. They might surprise you, too.
Accenture
Adobe Systems
Akamai
Amazon
AT&T
Blackberry
Blackstone Technology Group
Blue Tech
BMC
Capgemini
Chainalysis
Charter Communications (dba Spectrum)
Cincinnati Bell
Cisco Systems
Deutsche Telekom [which owns 48.4% of T-Mobile]
Dun & Bradstreet
ESRI
Frontier Communications (formerly Citizens Utilities Company)
Google
IBM
Konica Minolta
Kyocera Group
MTM Technologies
NetApp
Nexcom
NTT Data
Onix
Oracle
Palantir
Polycom
Rackspace Government Solutions
Salesforce
SAP Concur Technologies
Snap
Softlayer
Symantec
T-Mobile
Time Warner Cable (dba Spectrum)
TransUnion
UNICOM Global
Venture Netcomm
Verizon
VMware
Zoom Video Communications
Updated to note that these companies may profit from the prison complex rather than use slave labor directly. Photo by Hédi Benyounes on Unsplash.