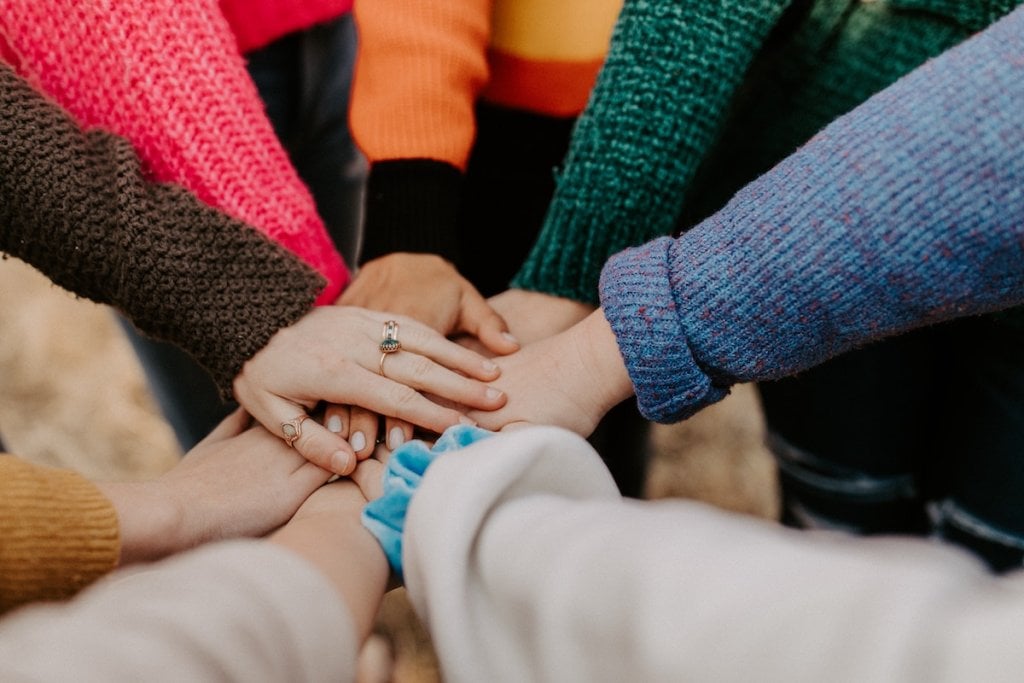 It's been a long time since I've run a survey. If you have 30 seconds, I'd love to know which technology and business topics are interesting to you - and how you're thinking about tackling them. Every question is optional and anonymous - but if you have time, include your email address and I may follow up with you for a discussion and a small gift as a token of appreciation for your time.
You don't have to be a regular reader of this site to respond to the survey. All opinions matter to me!
Click here to take the community survey - it will take no more than 30 seconds. Thank you!
I'll discuss what I learned in a future post.
Photo by Hannah Busing on Unsplash