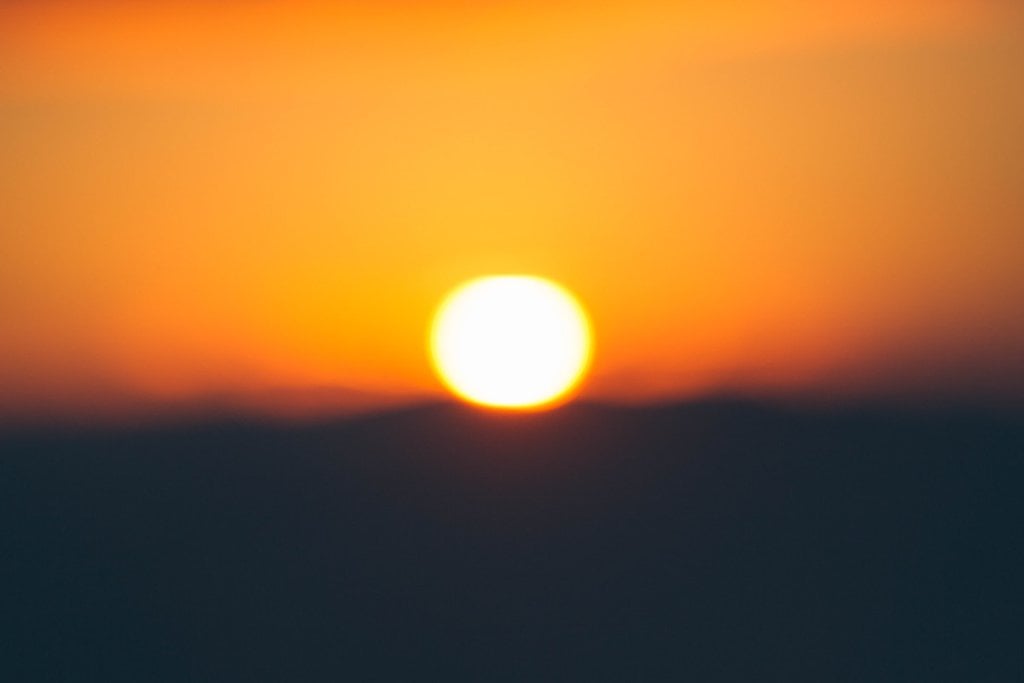 I spent a little time updating my resumé, which is a process that basically sits at the top of all the things I least like to do in the world. This time around I tried to have an eye towards focus: what about the work I do might other organizations find valuable? Or to put it another way: what am I?
I grew up and went to school in the UK. At the time, the A-level system of high school credentials required you to pick a narrow number of subjects to take at 16. In contrast to the US, where university applications are more universal and you don't pick a degree major until you've actually taken courses for a while, British applicants applied for a major at a particular institution. The majors available to you were a function of the A-level subjects you chose to take. In effect, 16 year olds were asked to pick their career track for the rest of their lives.
I now know that I take a kind of liberal arts approach to product and technology leadership. My interests are in how things work, for sure, but more so who they work for. I care about the mechanics of the internet, but I care more about storytelling. I'm at least as interested in how to build an empathetic, inclusive team as I am in any new technology that comes along. The internet, to me, is made of people, and the thing that excites me more than anything else is connecting and empowering them. I'll do any work necessary to meet their needs - whether it's programming, storytelling, research, design, team-building, fundraising, or cleaning the kitchen.
Which means, when I picked my A-levels in 1995, and when I applied for universities two years later, that it was hard to put me in a box.
My high school didn't even offer computing as a subject, so I arranged to take it as an extra subject in my own time. The standardized tests were so archaic that they included tape drives and punchcards. Meanwhile, my interest in storytelling and literature meant that I studied theater alongside more traditional STEM subjects: something that most British universities rejected outright as being too unfocused.
I have an honors degree in computer science but I don't consider myself to be a computer scientist. I've been a senior engineer in multiple companies, but my skillset is more of a technical generalist: technology is one of the things I bring together in service of a human-centered strategy. I like to bring my whole self to work, which also includes a lot of writing, generative brainstorming, and thinking about who we're helping and how best to go about it.
Even the term human-centered feels opaque. It just means that I describe my goals and the work I do in terms of its impact on people, and like to figure out who those people are. It's hard to help people if you don't know who you're helping. People who say "this is for everyone!" tend to be inventing solutions for problems and people that they only imagine exist. But there's no cleanly concise way of saying that without using something that sounds like a buzzword.
So when I'm putting together a resumé, I don't know exactly what to say that ties together who I am and the way I approach my work in a way that someone else can consume. Am I an entrepreneur? I have been, and loved it; I like to bring that energy to organizations I join. A product lead or an engineering manager or a design thinker? Yes, and I've done all those jobs. I think those lines are blurry, though, and a really good product lead has a strong insight into both engineering and design. I've also worked on digital transformation for media organizations and invested in startups at an accelerator — two of my favorite things I've ever done — and where do I put that?
In the end, I wrote:
I'm a technology and product leader with a focus on mission-driven organizations.

I've designed and built software that has been used by social movements, non-profits, and Fortune 500 companies. As part of this work, I've built strong technology and product team cultures and worked on overall business strategy as a key part of the C-suite. I've taught the fundamentals of building a strong organizational culture, design thinking, product design, and strategy to organizations around the world.

I'm excited to work on meaningful projects that make the world better.
I've yet to get feedback on this intro — I guess that's what this post is, in part — but it feels close in a way that isn't completely obtuse to someone who's basing their search on a simple job description. It will still turn off a bunch of people who want someone with a more precise career focus than I've had, but perhaps those roles are also not a good fit for me.
Perhaps I should be running my own thing again. I promised myself that I would give myself a third run at a startup, and it's possible that this is the only thing that really fits. At the same time, right now I'm doing contracts, and I love the people and organization I'm working with right now.
If I think of my various hats as an a la carte menu that people can pick from rather than an all-in-one take-it-or-leave-it deal, this kind of work becomes less daunting. Either way, I do think it's a strength: even if I'm working as one particular facet officially, the others inform the work I'm doing. As I mentioned, I think it's helpful for an engineering lead to have a product brain, and vice versa. It's not a bad thing for either to understand design. And every lead needs to understand how to build a strong culture.
But how to wrap all of that neatly up in a bow? I'm still working on it.