I'm posting Fairness Fridays: a new community social justice organization each week. I donate to each featured organization. If you feel so inclined, please join me.
Like many people, I was appalled by the pictures of horse-bound border patrol agents corralling Haitian immigrants in Del Rio, Texas. Although the horse patrols have been suspended, that's far from the point: we don't treat people who are seeking a new life in America like they're people at all.
This week I'm donating to organizations that provide help and advocate for their rights.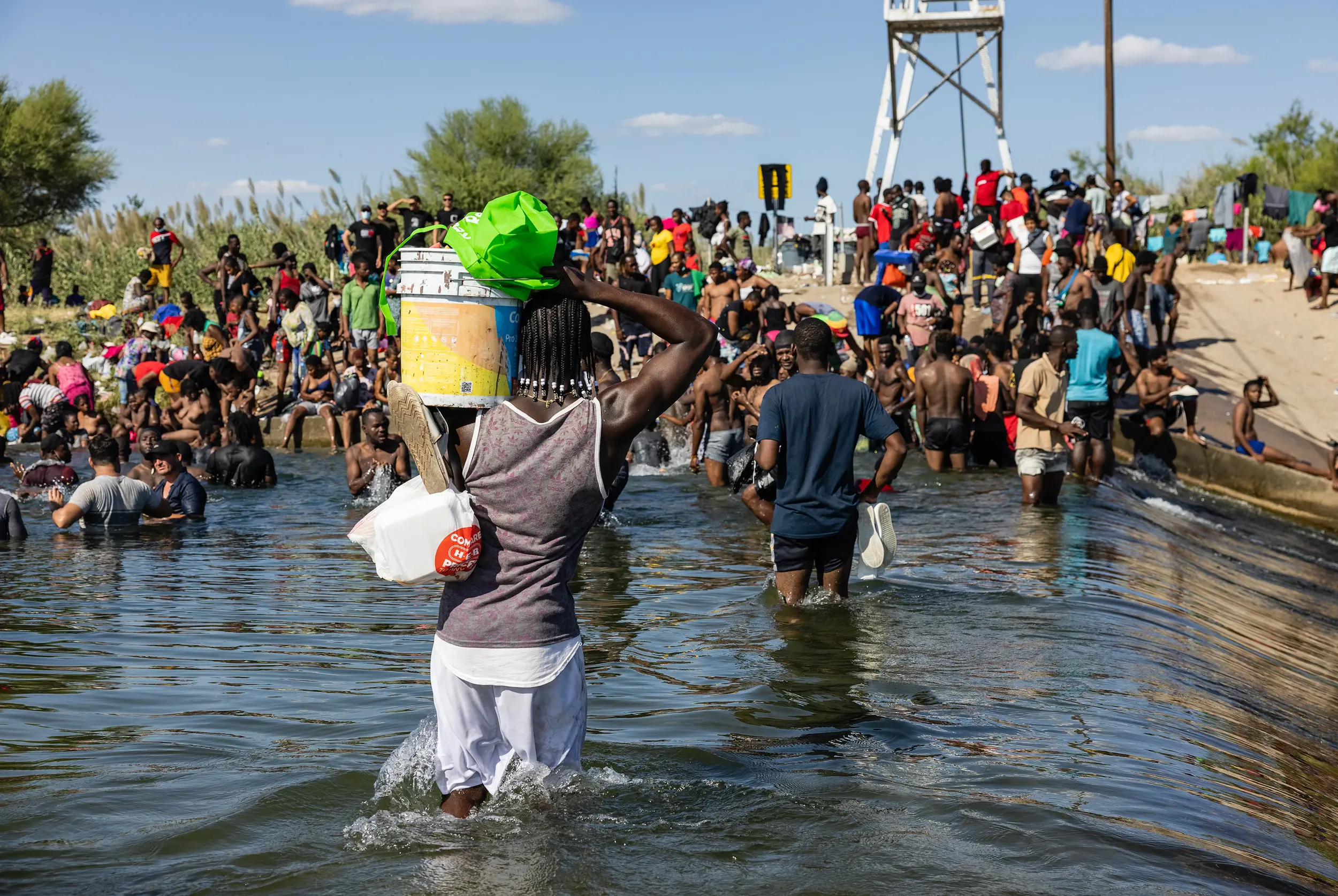 The Val Verde Border Humanitarian Coalition is "a group of local citizens and agencies that have united to develop an efficient way to transition refugees to their destinations upon release of federal custody through a unified and coordinated effort."
Because refugees often just arrive with little more than the clothes on their back, the coalition feeds them, provides clothing, medical care, and transportation. And recently, they've been doing it in huge numbers.
You can join me in donating here.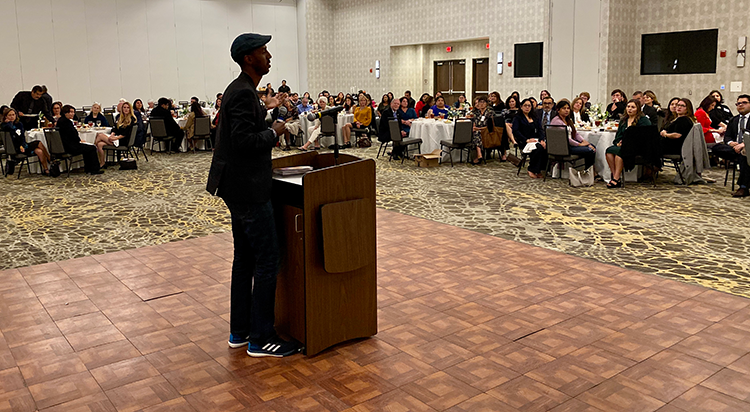 The South Texas Pro Bono Asylum Representation Project "empowers immigrants through high-quality legal education, representation, and connections to services. ProBAR serves immigrants in the Rio Grande Valley border region with a particular focus on the legal needs of adults and unaccompanied children in federal custody."
"Founded in 1989 in response to the overwhelming need for pro bono legal representation of Central American asylum-seekers detained in South Texas, ProBAR has a long history of providing critical legal services to people at risk of deportation."
You can join me in donating here.
RAICES Texas is "a nonprofit agency that promotes justice by providing free and low-cost legal services to underserved immigrant children, families, and refugees. With legal services, social programs, bond assistance, and an advocacy team focused on changing the narrative around immigration in this country, RAICES is operating on the national frontlines of the fight for immigration rights. [It defends] the rights of immigrants and refugees, empower individuals, families, and communities, and advocate for liberty and justice."
Most recently, it joined forces with the ACLU, Oxfam, and other justice organizations to challenge Title 42 expulsions in federal court. It won a preliminary injunction, but the Biden administration has committed to ongoing expulsions. These must be stopped.
You can join me in donating here.