I'm posting Fairness Fridays: a new community social justice organization each week. I donate to each featured organization. If you feel so inclined, please join me.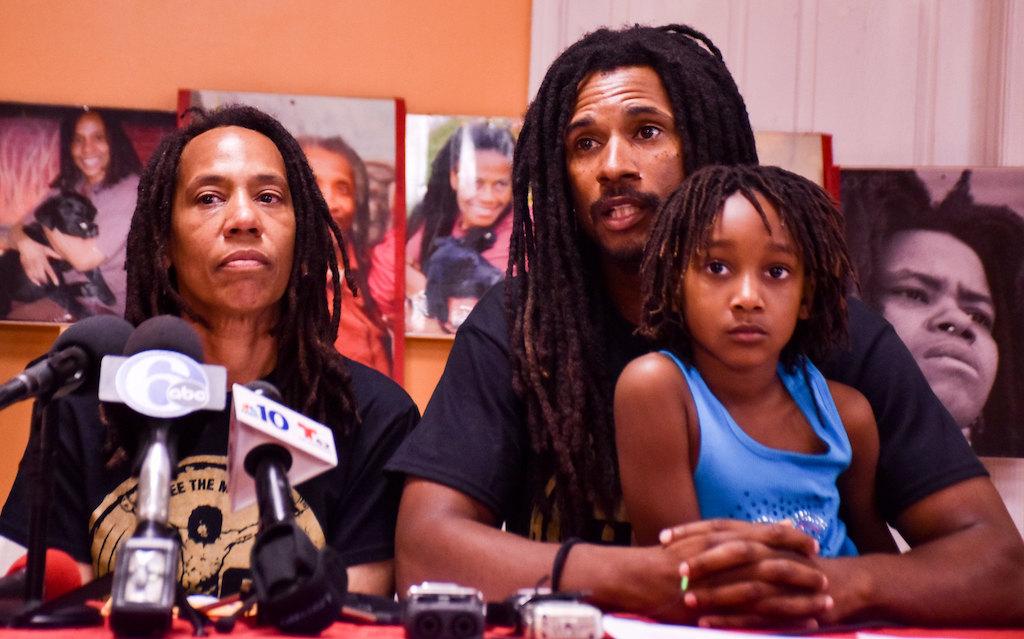 This week, I'm donating to the Abolitionist Law Center. Based in Pittsburgh, Pennsylvania, the Abolitionist Law Center describes its mission as follows:
The Abolitionist Law Center is a public interest law firm inspired by the struggle of political and politicized prisoners, and organized for the purpose of abolishing class and race based mass incarceration in the United States.
I became aware of the ALC through its Director of Operations, Dustin McDaniel, who was also the lead investigator of the organization's report into exposure to toxic waste at a Pennsylvania state correctional institution.
Its programs include ending solitary confinement, supporting the political rights of the incarcerated, healthcare rights, and perhaps most importantly, releasing people from prison.
I donated. If you have the means, I encourage you to do the same.
Photo by Joe Piette is of the release of Debbie Africa, which the ALC worked on.