I'm posting Fairness Fridays: a new community social justice organization each week. I donate to each featured organization. If you feel so inclined, please join me.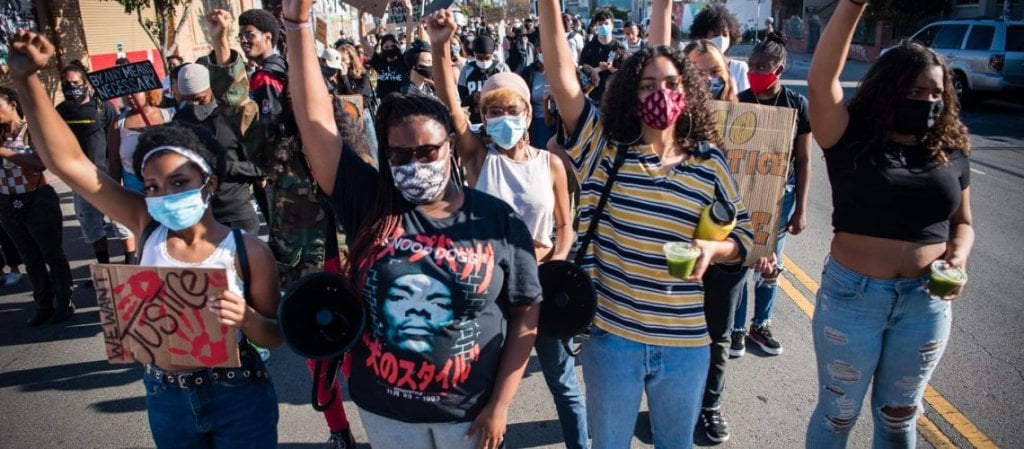 This week, I'm donating to the Anti Police-Terror Project. Based in Oakland, APTP is leading the way in pushing for criminal justice reform. And make no mistake, American criminal justice needs deep reform. Violence is pervasive and abuse is rampant, particularly against communities of color.
APTP describes its mission as follows:
The Anti Police-Terror Project is a Black-led, multi-racial, intergenerational coalition that seeks to build a replicable and sustainable model to eradicate police terror in communities of color. We support families surviving police terror in their fight for justice, documenting police abuses and connecting impacted families and community members with resources, legal referrals, and opportunities for healing. APTP began as a project of the ONYX Organizing Committee.
Recent campaigns have included support for Black communities after Covid, in the light of historic, systemic inequalities, mental health focused responder reform, and effective police oversight in Oakland. This is vital work.
I donated. If you have the means, I encourage you to join me here.