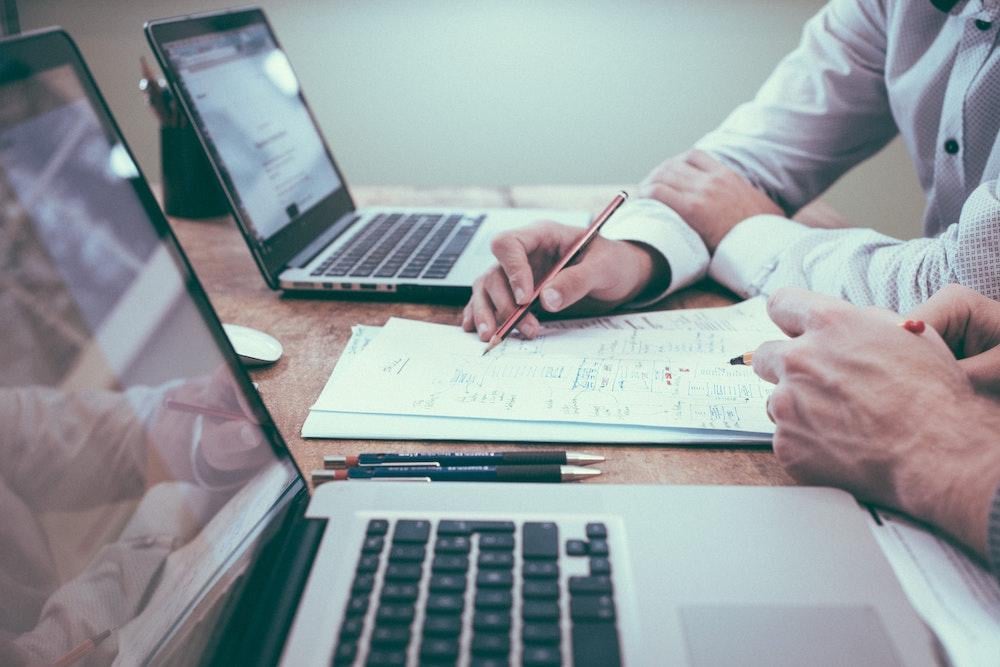 While I've been away from work, we've made some big announcements about something I've been helping to work on for a while as Head of Engineering.
The platform, called Alt 401(k), will allow workers in participating companies to transfer up to 5% of their [401(k)] account balances into a Coinbase-traded cryptocurrency window. They will have over 50 cryptocurrencies to choose from as investment vehicles. ForUsAll says it also plans to monitor allocations, alerting employees when their overall cryptocurrency allocation exceeds 5% of their portfolio.
Mr. Ramirez said participants who invest in cryptocurrency must acknowledge having read disclosures explaining it is a volatile asset. "Our guidance is not to be day trading anything, whether a stock or crypto," he added.
‌[...] ForUsAll said it plans to eventually add small allocations to other alternative investments, including private equity, venture capital, and real estate.
Crypto may provide an incentive for people to put more money into their retirement plans, says Paul Selker, president of Spark Street Digital, a webcast production company.
"If the opportunity to put this tiny little slice of crypto into the portfolio makes them increase their contribution overall, they win. It almost doesn't matter what happens to crypto," said Selker. ForUsAll is the 401(k) plan provider for Spark Street's 14 employees.
Now it is worth reiterating that ForUsAll only plans to let plan participants put up to 5% of their money into cryptocurrency. And that alone speaks to its speculative nature. It's also a responsible way to introduce cryptocurrency investing to people who may be excited to dabble in it, but don't really know much about it other than it's in the news a lot.
Crypto investing is virtually nowhere to be found in 401(k) plans and individual retirement accounts at the moment. But while financial advisers remain cautious about cryptocurrencies, they may be ready to embrace them due to client demand, according to the 2021 Trends in Investing Survey, conducted by the Journal of Financial Planning and the Financial Planning Association.
In the delightfully-named Benzinga:
"For too long, too many Americans haven't had the same access to alternative investments that wealthy and professional investors have had. Our mission is to provide every American with the tools necessary to build a brighter financial future, and making these alternatives more readily available is a key step towards that," said Jeff Schulte, CEO of ForUsAll.
Brett Tejpaul, Head of Institutional Coverage at Coinbase, added to this, "When we created our institutional platform, our initial focus was making cryptocurrency accessible to institutional investors and high-net-worth individuals."
"The next evolution is to broaden our reach and we are thrilled to be working with ForUsAll, the leading 401k technology platform, to expand access to cryptocurrency through 401ks," Tejpaul added.
To learn more, head over to the ForUsAll site.
Photo by Scott Graham on Unsplash