Inspired by Fred Wilson's Funding Fridays, which highlight a new crowdfunding campaign that he's contributed to every week, I decided to start a series of my own. This isn't a knock on him: I genuinely enjoy those posts. But I also felt like there was room for something else.
Starting this week, I'm going to be posting Fairness Fridays: a new community social justice organization each week. I will donate to each featured organization. If you feel so inclined, please join me.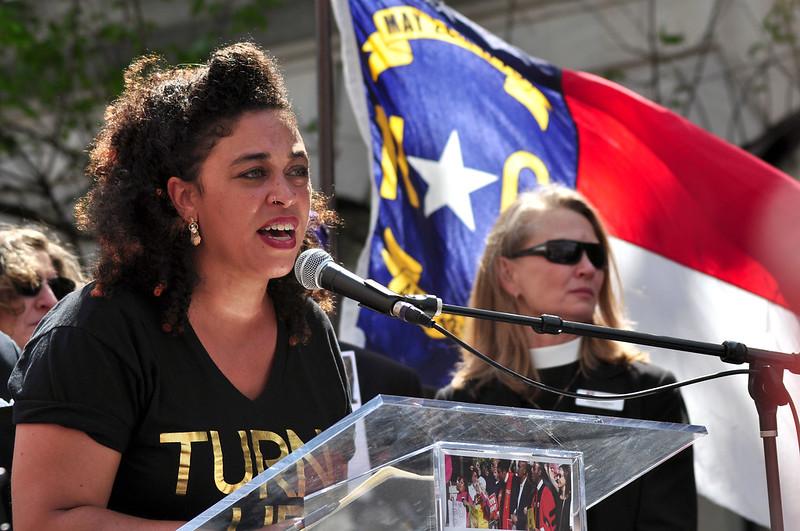 This week, I'm donating to Southerners on New Ground. Based in Atlanta, SONG describes its mission as follows:
We build membership (or our base) as a way to build the skills, connection and leadership of thousands of Southern rural LGBTQ people of color, immigrant people and working class people – united together in the struggle for dignity and justice for all people. In order to transform the South we must build our collective power, our people power, which comes from thousands and thousands of us uniting to make the South the home our communities need it to be.
Its work includes bail reform, Black queer, trans, and gender non-conforming leadership work, and electoral justice. It's all good stuff.
I donated, became a member, and offered to use my tech skills for community members who need them. If you have the means, I encourage you to do the same.