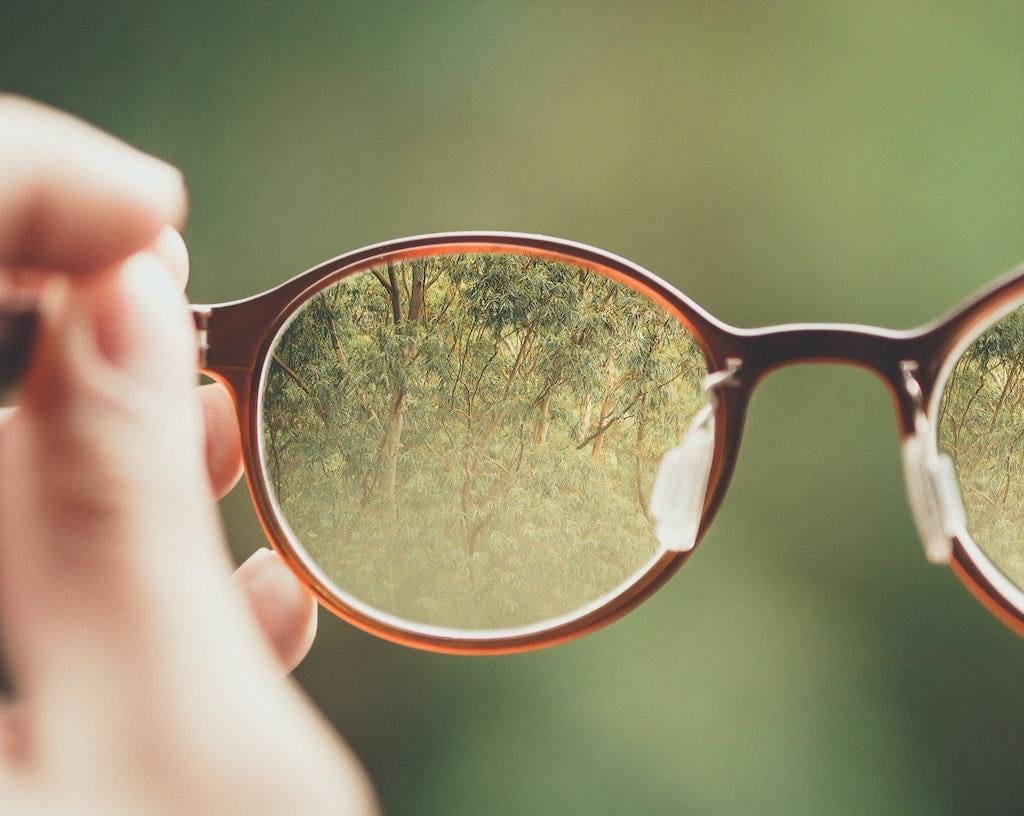 I ordered new glasses recently. At some point over the last few months, I accidentally slept on my main pair and bent them out of shape; although I tried my best to put them back, they've been a little bit crooked ever since.
I've been a die-hard Zenni Optical customer for years, because their frames are affordable, relatively well-made, and can be engraved with my website address. (Yes, I've been wearing "werd.io" on my face for the best part of a decade.) But this adherence means I've been wearing the same black frames forever, and hey, why not change it up?
I wish Genusee made prescription glasses: they're made from water bottles in Flint, Michigan, and can be recycled back into the same material stream. I like everything about their mission - but unfortunately, I need prescription glasses to see.
Sunglasses by Pala Eyewear fund eye care across Africa, but is based in the UK, so I'd need to order pairs from overseas.
Solo makes its sunglasses from repurposed wood, bamboo, cellulose acetate and recycled plastic. Great, but while they mention that their frames are prescription-ready, they don't actually seem to offer prescriptions.
Reader, I gave up and followed the stereotypical Silicon Valley path into Warby Parker. They felt well-made, which turns out to be all I can ask for. But I'm still looking for the right place to get prescription sunglasses.
Perhaps the most sustainable route would be to get laser eye surgery and dispense with the need for glasses at all. I've thought about it, but to be honest, despite my understanding of the low risk involved, the idea of lasers cutting away at my eyeballs doesn't have me running towards a surgeon with money in hand.
If you wear prescription glasses and care about the ethics of the products you buy, have you found an adequate solution? I'd love to learn from you.
Photo by Bud Helisson on Unsplash