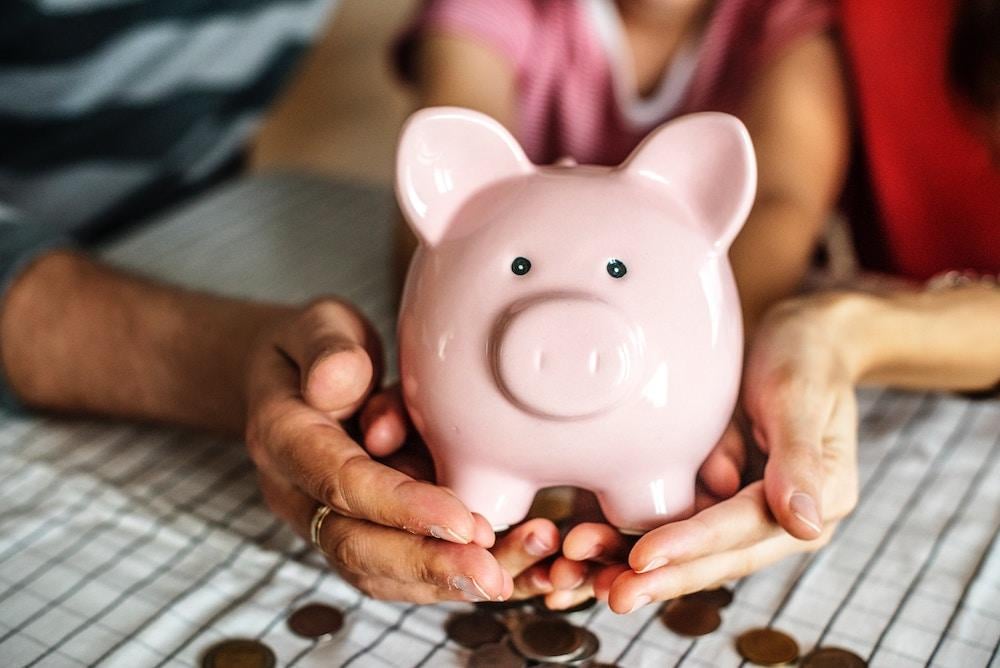 If I participated in public markets at all (I don't), I might have gleefully shorted Facebook's stock already. But it looks like it's too late for that to be as effective as it might have been.
As Fred Wilson pointed out today:
Apple is down almost 25% in the last two months.

Facebook is down about 40% since July.

Bitcoin is down about 80% from its highs last December.

Ethereum is down about 90% from its highs in January.

[...] But the thing to understand more broadly about what is going on right now is that big sophisticated investors are reducing their risk exposure across all asset classes and have been doing that for some time. The pace of the "risk off" trade is accelerating. Which means a flight to safety is going on. And when that is happening, you really need conviction to be buying.
For investors who aren't deeply connected. to the industry, technology isn't the obvious bet it once was. The public markets are taking a beating in general - the downturn certainly isn't limited to technology - but the result is that money isn't free-flowing. Lots of people have recently raised new venture capital funds, and there's still a lot of money to deploy, but much of it will be deployed with increased caution.
While there are certainly hard times ahead for many companies, and with them, workers, I think there will be some silver linings. The rapid influx of cash has not made the tech industry a fun place to work or live; it's incentivized founders to create morally rudderless companies, and the deep underlying inequalities make it hard for anyone not carrying a startup salary to rent, let alone buy, a home. As one VC, who will remain nameless, put it to me when I first started as an investor: "you're idealistic now, but soon you'll realize that you're just moving money around for rich people."
I think there will be four effects:
1. Startups that could only exist through enormous funding rounds will dwindle, replaced by companies that more closely resemble traditional businesses - and companies run by incredibly driven founders who will make their vision a reality regardless of circumstances.
2. Alternative financing will become more mainstream, as venture capital refocuses back on seed stage and beyond, leaving a hole at the earliest stages.
3. We'll see fewer people move to Silicon Valley to make their fortunes; people will continue to move here because they love technology and its implications for improving peoples' lives.
4. We may see rents and home prices decrease. Bad news for existing owners, but great news for people who aren't already on the latter. This, in turn, will mean more people are able to risk starting their own businesses, and we'll see an increase in really interesting new ventures a few years out. The higher the cost of living is, the less freedom people have to experiment.
Don't get me wrong: I'm not cheerleading for broad devaluation in my industry. But I think if there is going to be a correction, there is an opportunity for it to be more than financial: a way to rethink how businesses are made in the technology industry. It'll trim off our worst excesses by necessity, but the industry itself isn't going away. The question is, when the good times return - and they will return - will we learn from this bull run, or will we make wiser choices?