Last month, I drew a new picture every day as part of Inktober, responding to daily word prompts.
In response to the word Ash, I drew a response to Brexit: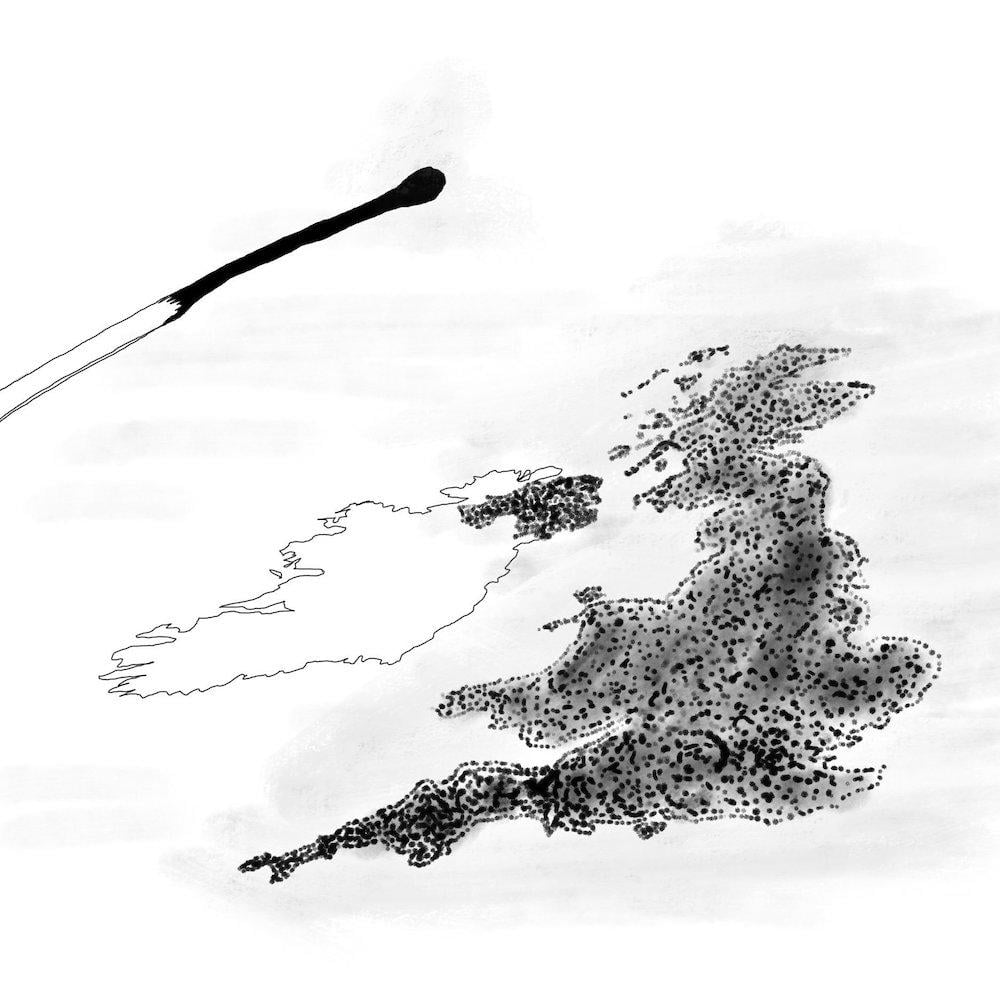 In response to the word Mindless, I drew a self-portait of sorts: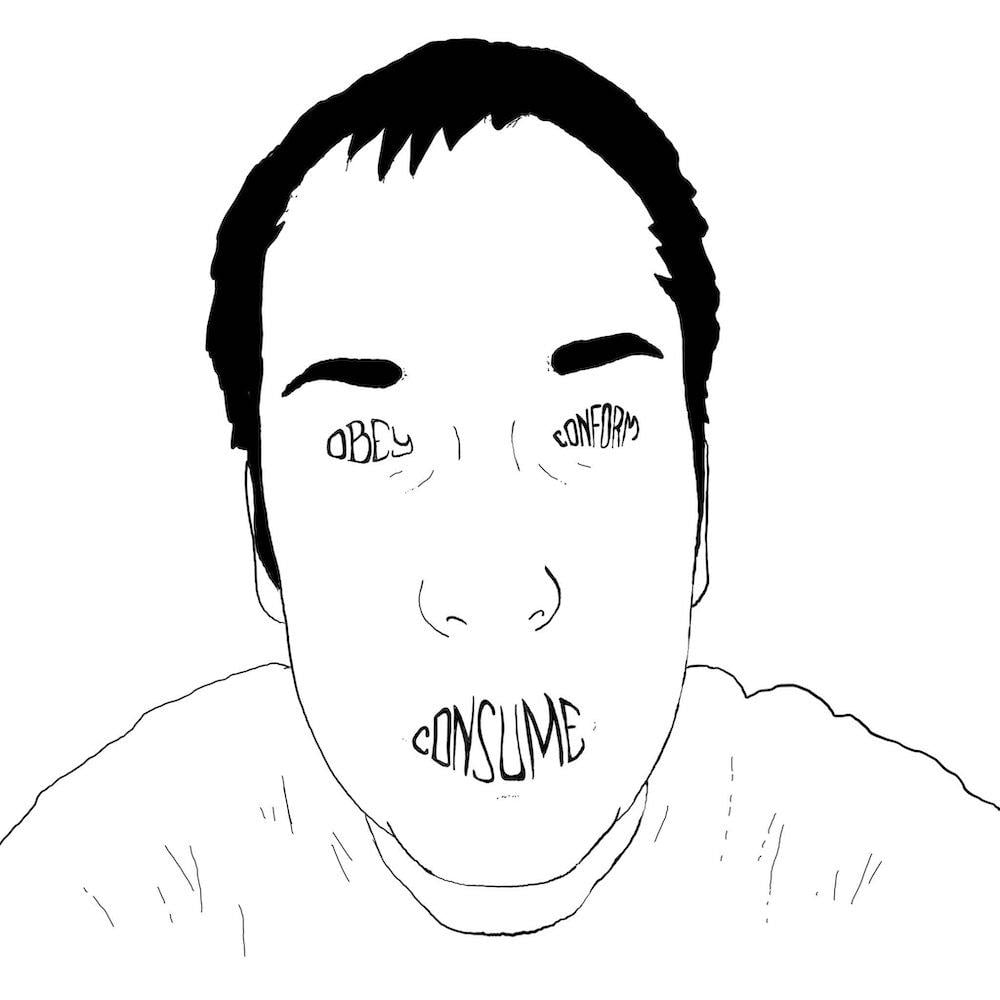 And in response to Frozen, I drew a heart.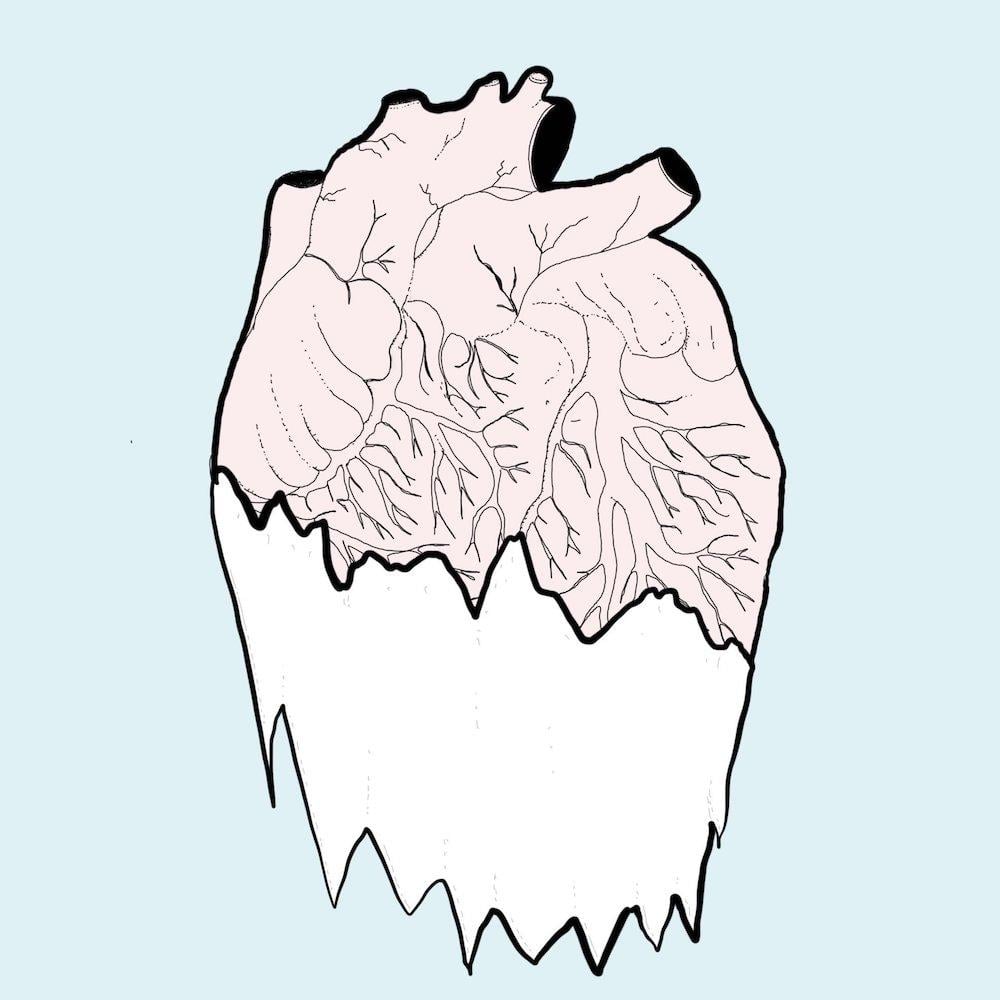 I'm not an artist by any means, and each of these sketches took no more than 40 minutes, but I'm proud of my work - even if, on reflection, it's a little dark. It's not what anyone on the internet really expects from me, I don't think, but there's a side of me that is delighted to have spent the time every day to do this work. Specifically, the side of me that used to wake up early to draw comics every day before school. That version of Ben has been starved of oxygen in favor of the productivity bias of modern life. Spending a little time on definitively unproductive, expressionate work was like giving my creative side CPR.
Inktober is over now, because, well, it's not October. So I've shifted to NaNoWriMo - National Novel Writing Month, wherein you try to write a 50,000 word novel during the month of November. You can keep track of how I'm doing on my NaNoWriMo profile.
Spoiler alert: this isn't my first NaNoWriMo. But I haven't actually succeeded to write a 50,000 word story since 2012. That time round, I actually built my own web-based system to let me write on any machine, that also shared it publicly as soon as I hit "save". Ever since then, I've been using some combination of Word, Google Docs, or even flat text files in a git repository (hey, I'm still a developer).
This time round I've been using Novlr, and I love it. I've mostly been writing on my home laptop, but it's exactly the right level of distraction-free writing environment + organization + statistics. It backs up to both Google Drive and Dropbox, although I was pretty disappointed to discover that those backups are in PDF format, making it unnecessarily hard to do anything with my exported novel. Still, it exports in ODT and DOCX formats, even if it's a mystery to me why the backups don't default to those. And the environment is so well-designed that I'm feeling on top of my work.
Should I share my novel publicly as I go? I'm not sure. But the hour to ninety minutes I spend working on it every day feels gloriously like the kind of me time I haven't always been able to pull together this year.
My only question is, what will be my creative project next month? Any ideas?