Being a founder is hard! There are so many things you need to stay on top of. Here are 10 things that every founder, investor, and startup employee needs to know in 2020.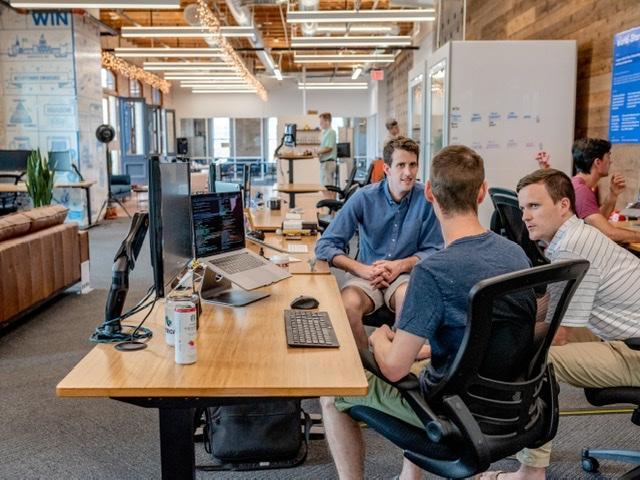 ICE is mass-sterilizing women. "When I met all these women who had had surgeries, I thought this was like an experimental concentration camp," one detainee told Project South.
It's genocide as defined in the Convention on the Prevention and Punishment of the Crime of Genocide.
... and it's nothing new. The US has forcibly sterilized over 70,000 prisoners. In 2017, one Tennessee judge offered repeat offenders reduced jail time if they had surgery to prevent them from procreating. Just fifty years ago, around 25% of Native American women and 35% of Puerto Rican women were forcibly sterilized.
There is a surge of covid-19 cases in ICE camps. "You can either be a survivor or die."
23% of 18 to 39 year olds in the US think the Holocaust is a myth. And almost two-thirds of them aren't aware that 6 million Jews were killed in it.
White supremacist groups are up 55% since 2017. The number of anti-LGBTQ hate groups increased by 43%.
One-third of active duty troops and over half of minority service members have seen white supremacy in the ranks. It rose from 22% the year before.
The FBI has documented that white supremacist groups they investigate often have active links to law enforcement officials. "Since 2000, law enforcement officials with alleged connections to white supremacist groups or far-right militant activities have been exposed in Alabama, California, Connecticut, Florida, Illinois, Louisiana, Michigan, Nebraska, Oklahoma, Oregon, Texas, Virginia, Washington, West Virginia, and elsewhere."
Chad Wolf, who oversees the Department of Homeland Security and therefore ICE, watered down language in a report that warned of the threat from white supremacists. We know this from a whistleblower who was punished for non-compliance: "When Murphy refused to implement the changes as directed, [Deputy Secretary] Cuccinelli and Wolf stopped the report from being finished, the source said."
Changes to immigration won't be fully undone by the next President. "Because of the intense volume and pace of changes the Trump administration enacted while in office, even if we have a new administration, Trump will continue to have had an impact on immigration for years to come."
Photo by Austin Distel on Unsplash