‌‌I'm posting Fairness Fridays: a new community social justice organization each week. I donate to each featured organization. If you feel so inclined, please join me.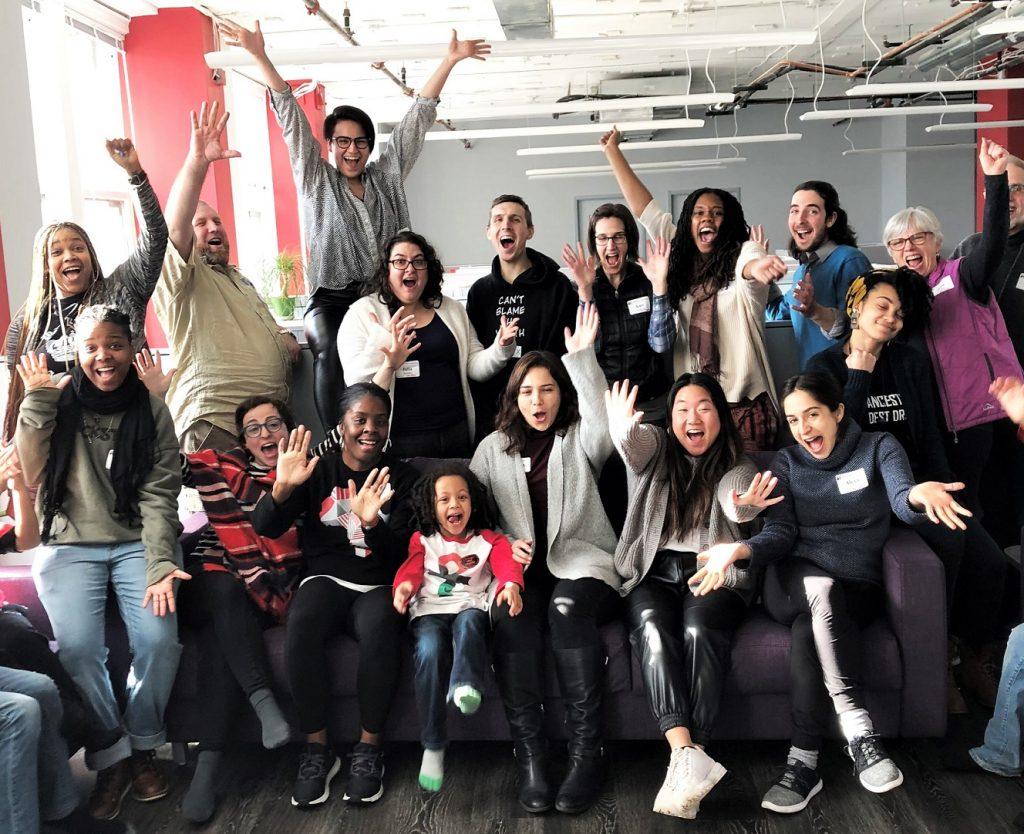 This week I'm donating to Bread and Roses Community Fund. Based in Philadelphia, the fund is "a multiracial and cross-class community of donors, community organizers, and other allies of movements for change coming together around a shared goal of radically transforming individuals and society."
It describes its mission as follows:
Bread & Roses believes in change, not charity. We organize donors at all levels to support community-based groups in building movements for racial, social, and economic justice. We support movements and their leaders through fundraising, grantmaking, capacity building, and convening.
‌We believe that a better world is possible. Since 1977, Bread & Roses has inspired people to take collective action and create real change in their communities, the Philadelphia region, and beyond. We raise money through donations of all sizes and make grants using a democratic, community-led decision-making process. Our grants go to local groups working for good schools, fewer prisons, better jobs, a safe environment, quality health care, and more.
Its work includes funds for racial and economic justice fund, environmental justice, criminal justice reform, opportunities, equitable public spaces, and equitable neighborhood recovery from the pandemic.