The 19th is a non-profit newsroom that reports at the intersection of gender, politics, and policy. We were one of the only newsrooms to call this election correctly - because we listened to women and people of color.
Some pieces we've published include a dashboard exploring abortion legislation in the post-Roe world, coverage of nursing shortages, and an exploration of whether women will qualify for the draft.
We need your help. This Giving Tuesday, please consider donating to support our inclusive newsroom and help us keep reporting. Even a little bit helps. Thank you.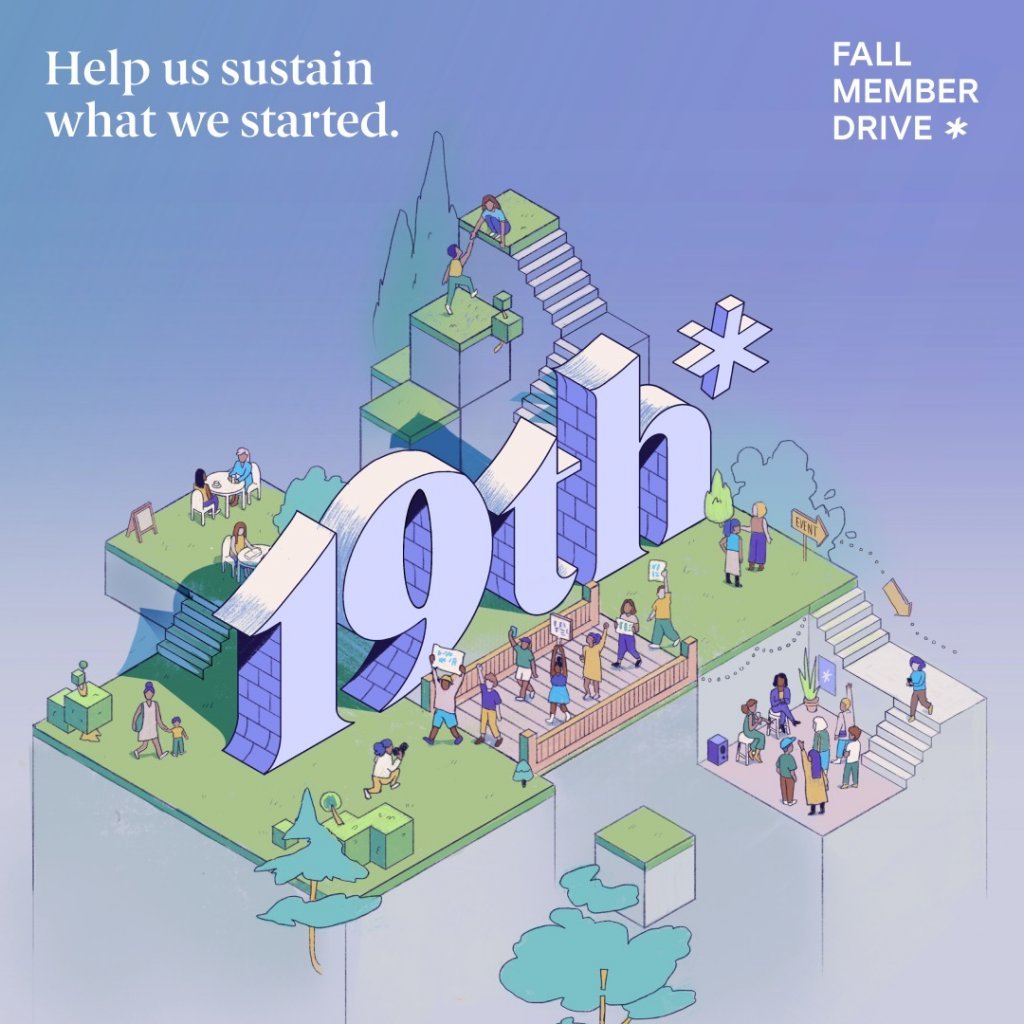 By the way, how cool is this preview image? Rena Li is a genius.